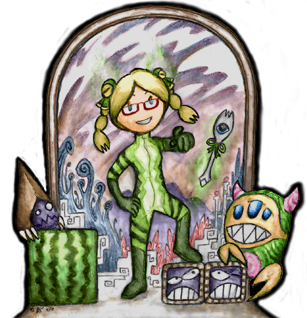 What is this "Psycutlery" thing?
It's a spoon. And yet it's a fork. Or is it either? It's a 2D platform game for Windows, currently in development here at Eyes in Everything.
Join Lillian the Alien on an interstellar adventure to DEVOUR evil across the galaxy!
Try the proof-of-concept test demo down below!